Book Review: Secret Warrior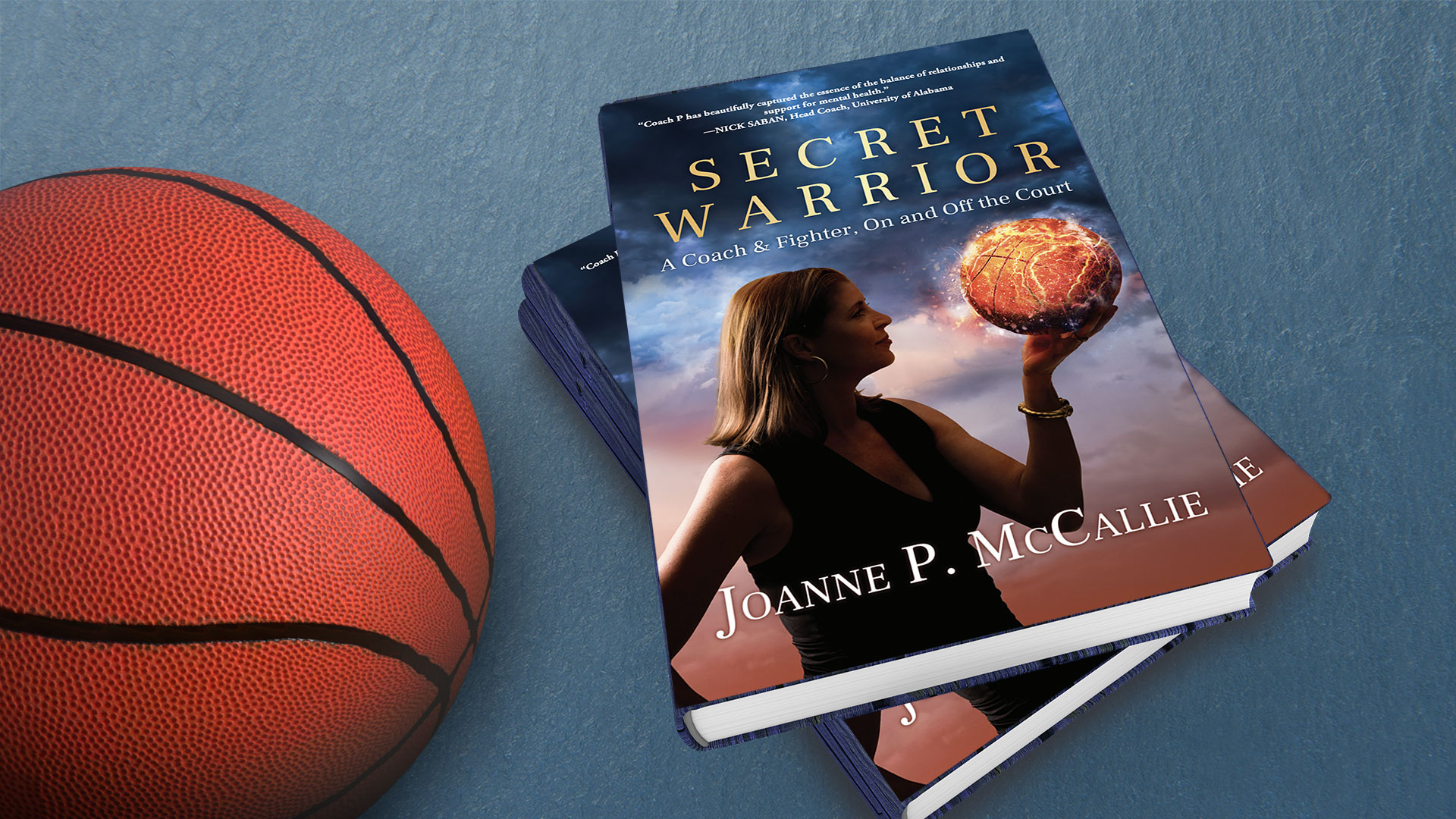 A new book by "Coach P" Joanne P. McCallie.
Secret Warrior is a compelling memoir following Joanne McCallie's mental health journey through the realities and challenges within the sports world. Using the recurring theme of "faith over fear" to reduce the stigma associated with impaired mental health and encourage those suffering from mental health issues to reach out-to coaches, student-athletes, and to all people across the world-Joanne offers real direction, experiences, and personal stories to teach and reassure those adversely affected by the dynamics of the mind and body experience. Motivational and heartfelt, Secret Warrior drives home the need for more education, stories, action, and an overall change to the narrative about brain health.
Dr. Paul had the opportunity to sit down with Coach P to discuss her book, her career and the challenges she faced along the way.