MASTER THE MENTAL GAME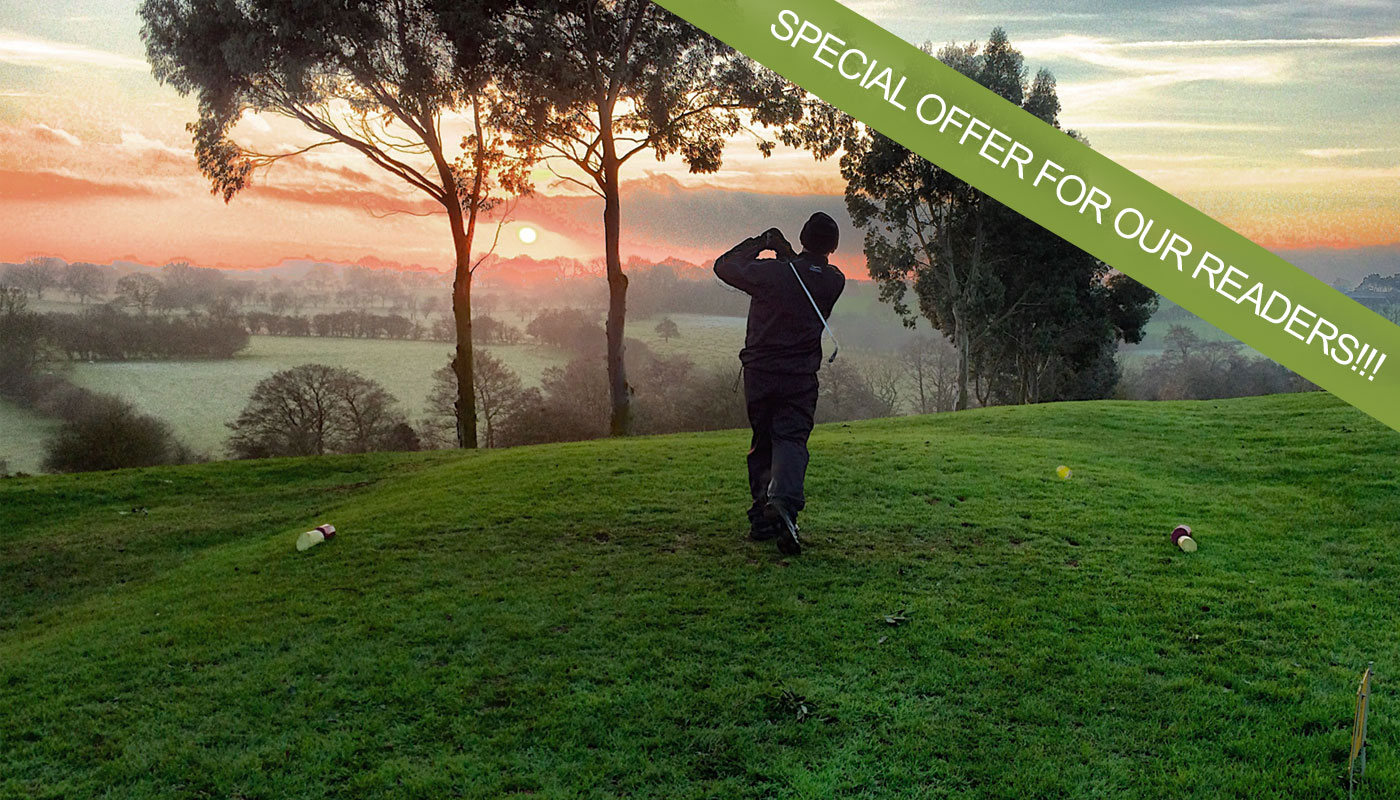 SPECIAL OFFER FOR OUR READERS! Learn how to Master the Mental Game of Golf
with Dr. Gregg Steinberg in his virtual course.
Mastering the mental game will lead to greater success on the course as a player and teacher.
"I have taken Dr. Gregg Steinnberg course "Master The Mental Game" and found all aspects of it helpful in improving my golf game and applied them to other golfers who are trying to improve their game with remarkable success."
Paul Schienberg, Ph.D.
Act now and receive a Special Discount, 169.00 for the Course!
Normally $399.00
Submit form below to receive your Secret Discount Code!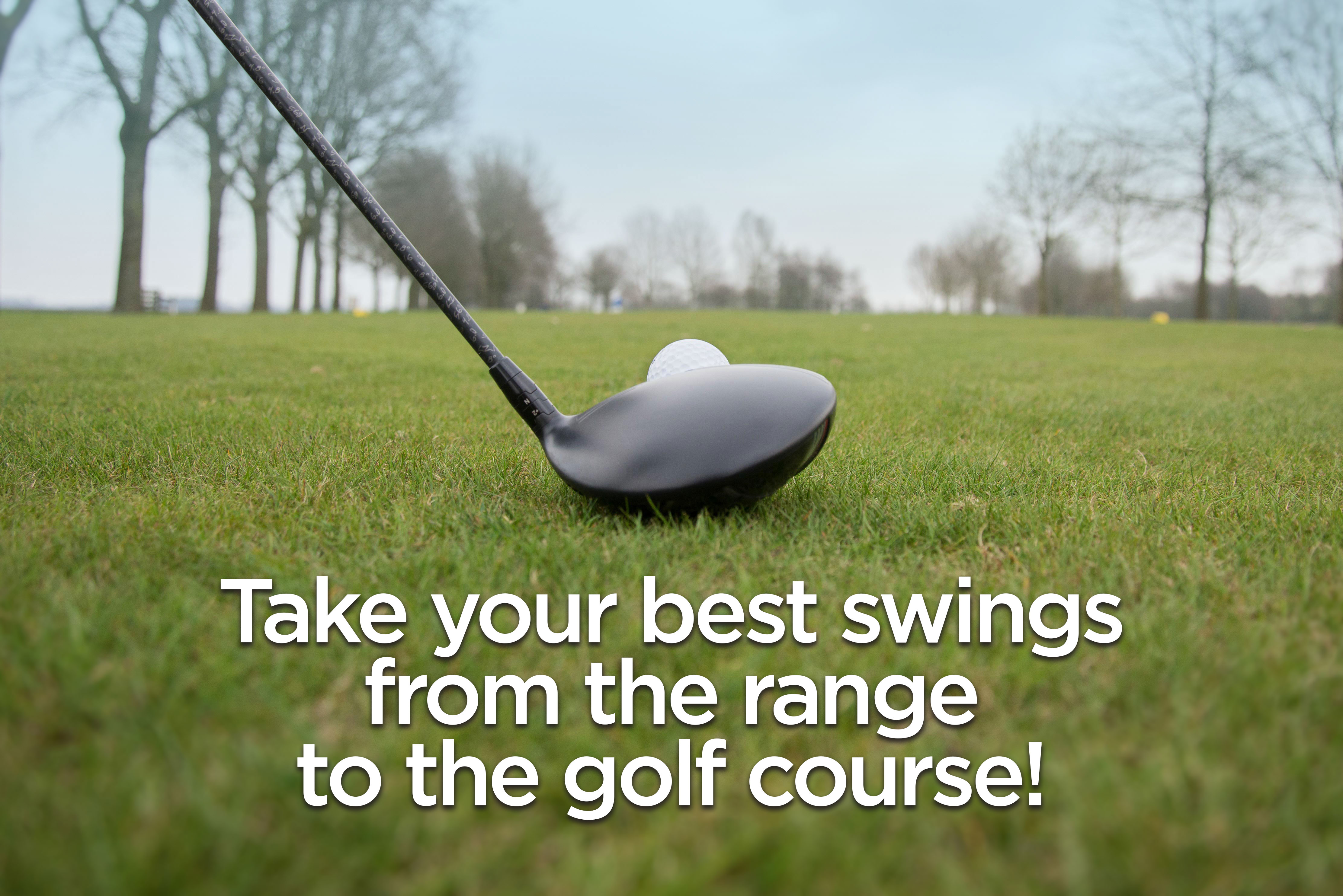 When you take this on-line golf psychology course you will be able to:
• Turn pressure into your advantage
• Keep confident after a bad round
• Overcome your fears and anxiety about shooting a poor score
• Be able to stay focused throughout a round
• Be Inspired to practice and Compete
• Take your best swings from the range to the golf course
• Be certified by the International Golf Psychology Association (IGPA) as a golf psychology and mental game expert
Have a look at some of the videos included in the course.

How an attitude of gratitude greatly reduces anxiety.

Confidence is a choice – choose it!
The Mastering Golf Psychology course is designed by world-renowned sport psychologist Dr. Gregg Steinberg. This course is based upon his tournament golf experience as well as his experience of 30 years being the mental game coach for some of the greatest golfers in the world including PGA tour winners including Brandt Snedeker, Brian Gay and Chris Couch as well as NCAA champion collegiate teams and junior golfers. Golf Digest has ranked him as one of the world's greatest sport psychologists.

Make every Golf Course your favorite.

Be like Bruce Lee with negative thoughts – leave em in the trash!
How to Complete the Course:
The Mastering Golf Psychology course from the IGPA consists of 6 modules. Each module contains an overview, video lectures, readings, assignments, and a quiz.
To complete each module:
1) Review the videos, and readings.
2) Complete the assignments, and quizzes.
Assignments:
This course follows an open timeline format. This means that you are free to work on any component of the course. Assignments are meant to help you reflect on your own personal strengths and to improve on your weaknesses. Participation in assignments is required to complete this course but these activities will not be graded.
Quizzes:
At the end of each module you will have 20 multiple-choice and True/False questions that comprise each quiz. These quizzes are based upon the videos and readings. You will have unlimited opportunities to achieve a passing grade of 70%. This means that if you don't do as well as you would like the first time, you can review the information again to work toward a higher score.
Certificate:
Once you complete all six modules in this course, a certificate will open in the Certificate Module. You will be able to download, complete, and print the certificate to keep. This certificate will state that you completed the Mastering Golf Psychology On-line training from the International Golf Psychology Association (IGPA) and you are certified by this association as a mental game expert.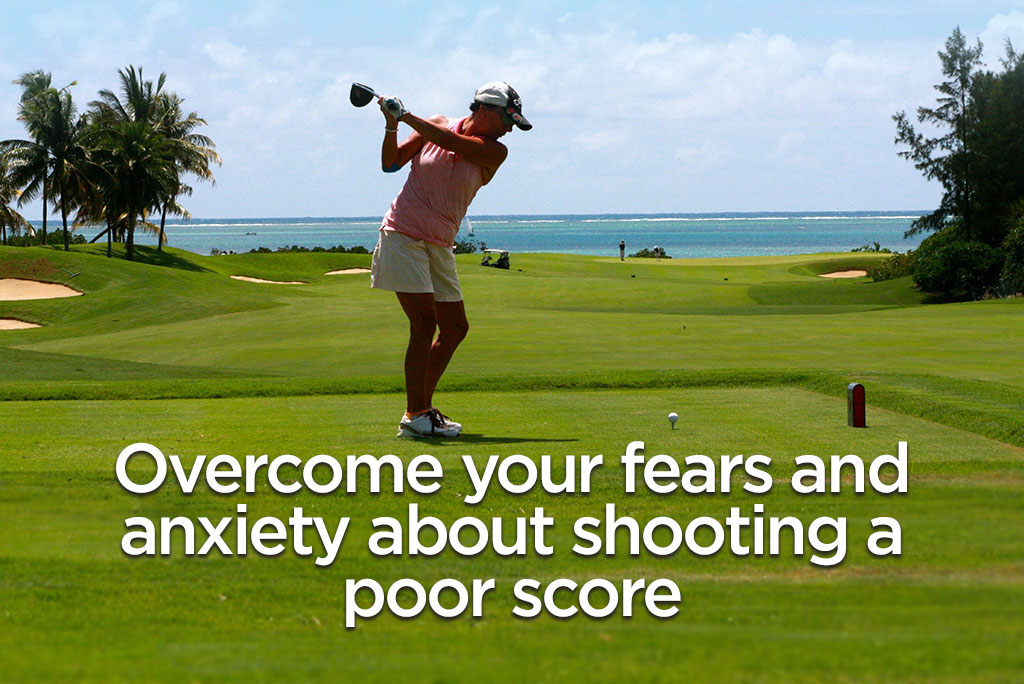 Act now and receive a Special Discount, 169.00 for the Course!
Normally $399.00
Submit the form to get your Secret Discount Code!