Psyched Online is now on You Tube!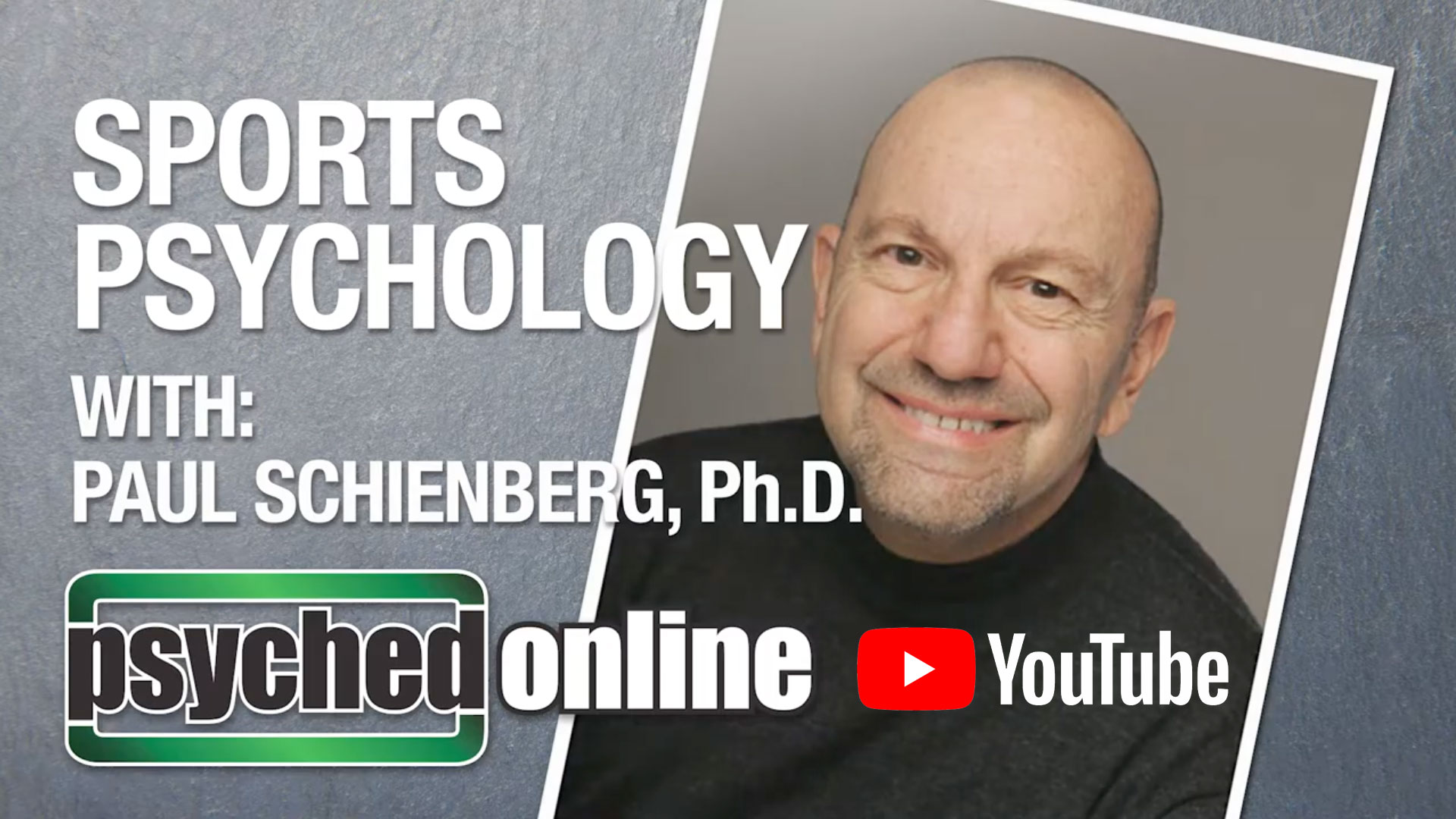 January 23, 2020
Welcome to the Psyched Online Channel!
It is with great excitement that we officially announce the launch of our Psyched Online YouTube Channel: https://youtube.com/psychedonline – a place to view original videos on the field of Sports Psychology and related content!
To kick off our channel, we've created 2 short videos highlighting the relationship of Sports Psychology and athletes in the world of sport.
If you have a YouTube account, please subscribe to our channel – we also love to hear from you so please feel free to comment!