Houston Astros: What happened?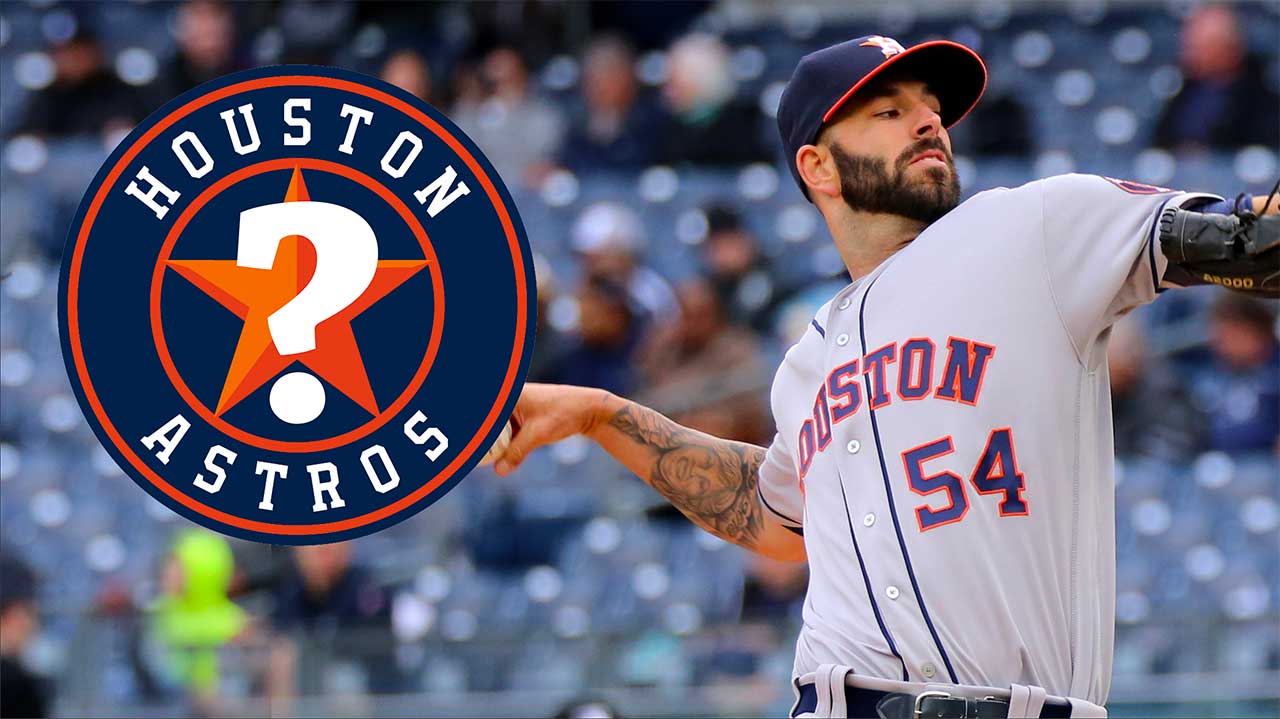 Houston Astros sign stealing scandal.
Background:
The Houston Astros sign stealing scandal is a controversy in Major League Baseball (MLB) stemming from members of the Houston Astros organization illegally stealing signs of opposing teams using technology during the 2017 and 2018 seasons. The story was originally reported by journalists Ken Rosenthal and Evan Drellich for The Athletic in November 2019. Mike Fiers, a pitcher who played for the Astros in 2017, told The Athletic that the Astros used a video camera in center field to steal opposing teams' signs. MLB opened an investigation into the allegations and in January 2020 confirmed that the Astros illegally used a camera system to steal signs during the 2017 regular season and postseason, during which they won the World Series, as well as in part of the 2018 season. MLB found no evidence of illicit sign stealing in the 2019 season, in which the Astros advanced to and lost in the World Series.
As a result, the Astros were fined $5 million and forfeited their first- and second-round picks in the 2020 and 2021 drafts. General manager Jeff Luhnow and field manager A. J. Hinch were suspended for the entire 2020 season for failing to prevent the rules violations. The Astros subsequently fired both Luhnow and Hinch on the day their suspensions were announced.[1] MLB's investigation also determined that Boston Red Sox manager Alex Cora helped mastermind the Astros' sign stealing while serving as Hinch's bench coach in 2017. Cora mutually parted ways with Boston the following day. Carlos Beltrán, who had been hired to manage the New York Mets in November 2019 and was the only player from 2017 who was specifically named in the report, also mutually parted ways with the Mets in the same week.
The sanctions were the most severe that MLB has ever issued against a member club[2] and are among the most severe sanctions for in-game misconduct in baseball history.
Image: Arturo Pardavila III on Flickr (Original version) UCinternational (Crop) [CC BY]