The Mets Cover Up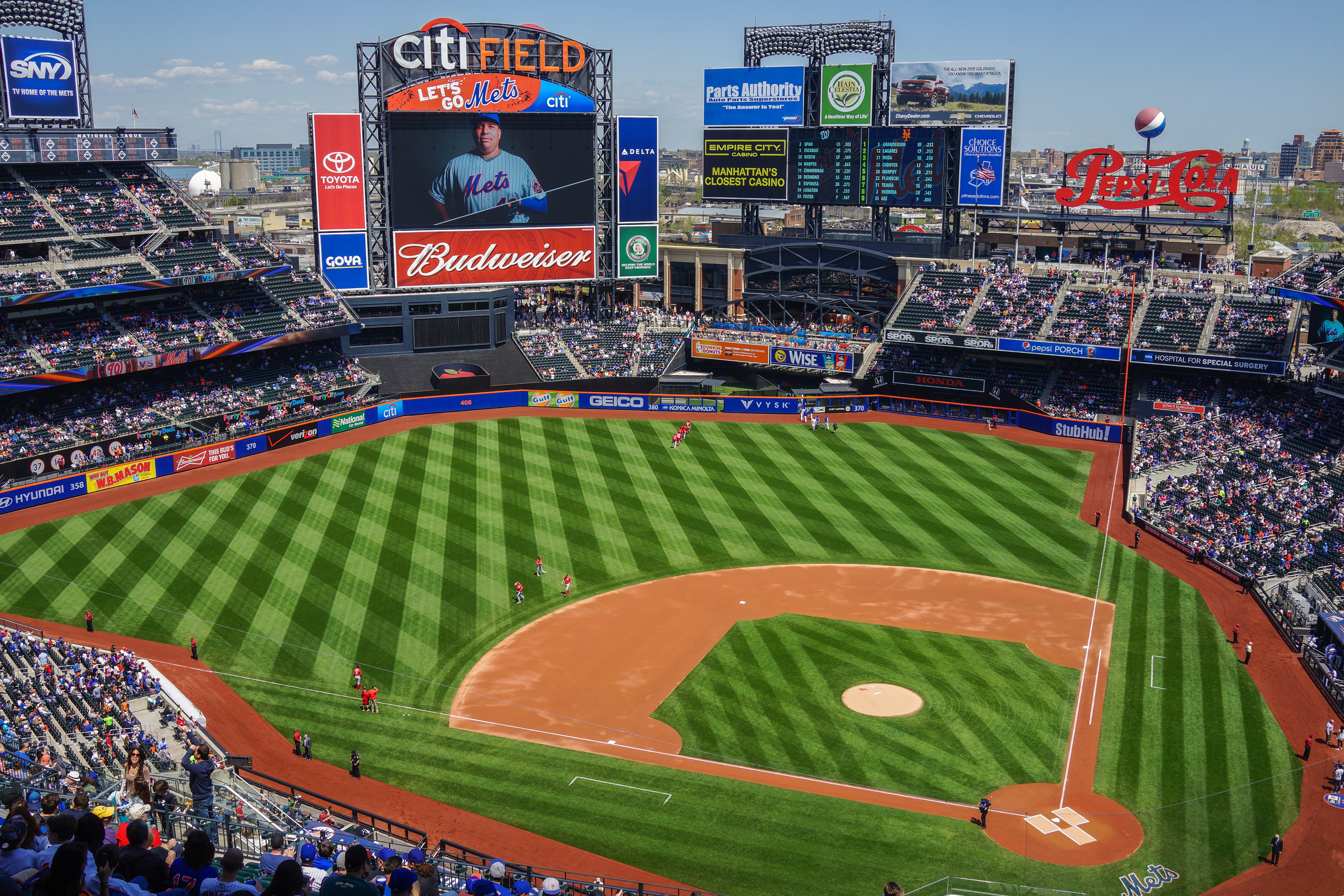 The New York Mets baseball club of 2017 has incurred a fairly long list of injured key players. In particular, the pitching staff has been hit very hard with various physical problems. Noah Syndergaard, Yeonis Despedes and Steven Matz have been sidelined for many days. Evidently, the initial prognosis and targeted dates of returning to the lineup have been inaccurate. The press keeps asking Terry Collins, the manager of the Mets, about injured players readiness to play again.
Evidently, Sandy Alderson, the General Manager of the Mets, has gotten fed up with the continuous questioning about injured players and when the Club expects these players to return to active duty. So, he has decided that the remedy for this "harassment" by the media is to limit information that would be given out by Terry Collins.
Terry Collins has a very friendly, open, easy going personality. He has a very friendly relationship with the press. So, it is not in Terry Collins personality to deny information about players on his ball club. He is being forced by Alderson to do something that is out of character. Collin is trying to comply. But, it is clearly not in his nature.
So, instead of letting Collins be Collins, he is probably stressed by the need to follow Alderson's directive. I can only presume that his other coaches are being silenced about the status of injured pitchers and day to day players who are injured. You would think the Mets are holding the secret codes of nuclear weapons.
Instead of just admitting to the press and fans that injuries heal in unpredictable time periods, Mets management has decided not to talk about the progress or lack of progress of its injured players. Holding back information from the press and fans creates distrust. I don't think this is the way to go. Openness is a much better option. Fans may be disappointed, but their relationship with the Mets can be handled better than the darkness of silence.
Finally, like with most cover ups, fans begin to wonder what "crime" is really going on. Is it worse than they thought? If there is a problem with the handling of players so they don't get frequently injured or recover more quickly from injuries than they have, management should solve that problem. Covering up information is not going to achieve anything positive.