So Many Yogas – Which One to Choose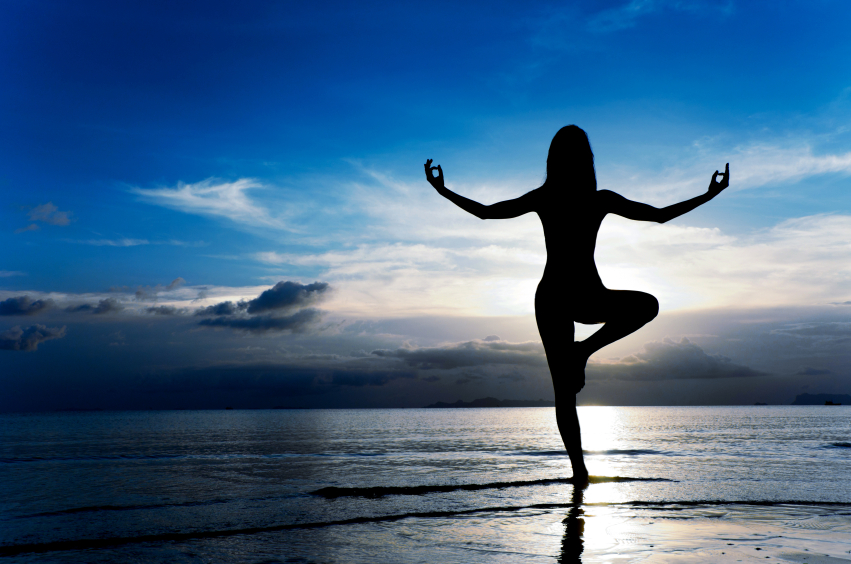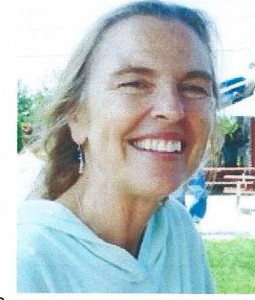 When I began my commitment to a yoga path some thirty years ago the choices were less – the classic hatha practices at Integral and Sivananda, the more esoteric Kundalini Yoga which I gravitated to for fourteen years before exploring some of the types of yoga that I later discovered – Ashtanga, Iyengar and Dharmayoga in particular. In the current climate of studying and teaching it can be confusing to know what yoga is right for you. The challenge comes when people get into class that are not suited to their needs and become discouraged, when yoga is in fact a practice for anyone at any age, including doing it in a chair; the breathing exercises alone can prove beneficial to health and mental well being.
Yoga is by definition the union of your mind, body and breath. This means starting with your unique self and applying the principles of yoga – learning what your body can do, what it needs, applying the breath and mind practice and seeing the benefits unfold. What follows is some information that may help you in your quest for health, wholeness and peace of mind.
Yoga can be either YIN, which is the calmer less aggressive forms of yoga, or YANG, which is the direction some of the popularization of yoga has gone. Pictures of young people doing gymnastic poses can intimidate anyone who thinks this is the only approach to doing yoga. While these poses can be fun, they can also lead to injury and disillusion. Below are some guidelines to break yoga practice down so that you may be able to make choices that is best for you.
Yang Yoga – Vinyasa Yoga is the most popular form of yoga these days. It consists of flowing on the breath and can be done at various paces. Some teachers only do one breath on a pose, a slower vinyasa practice stronger and safer. The faster practices are best for those looking for yoga solely as a workout.
YIN Yoga are the practices that are slower, not pushing the body as much (though ideally we do not strain in yoga at all). This would include Restorative yoga, which uses props to hold poses for extended periods of time and Yin Yoga, developed by Paul Grilley, using classic yoga poses that he has renamed and a very useful form of yoga for any age.
Ashtanga Yoga is a Yang form of yoga with six series that you learn gradually and safely if taught properly. (It took me ten years to get through series one!)
Iyengar Yoga is alignment based and often uses props to assist you in the pose.
Classic hatha yoga (which means the physical branch of yoga) practices Sivananda and Integreal are gentle and safe as you develop a stronger practice. Gentler practice like Yoga Nidra, a
Kundalini Yoga uses movements and holding postures that are often quite different than other forms of yoga. Brought to the United States by Yogi Bhajan in 1959, the same year Swami Satchidananda brough Integral Yoga works strongly with the breath and the chakras, the energy centers along the sp[ine, and emphasizes internal focus as well as breath and sound meditations.
Other people have developed their own form of yoga such as Jivamukti, a strong physical practice with a spiritual component. Whatever form you find, see if it works for you and if it does not – do not give up. There are many online options as well as DVDs and Youtube to experiment with what yoga and teacher you resonate with.
Donna Amrita Davidge has been teaching yoga since the mid 1980's in New York City and since 1997 from May to October at her small personalized retreat setting in northern Maine (for more information see sewallhouse.com). She will be offering her 10th 200 Hour Yoga Alliance hatha and kundalini teacher training June 12 – July 3, 2016. Her NY schedule and information can be found at donnadavidgeyoga.com; her chakra series can be found in Daily Om; she also has several downloadable Kundalini Yoga DVDs on Ihanuman.com with plans for a 20 year anniversary release of her video The Challenge, chosen top ten by Yoga Journal in 2000.
OMPLACEHOME